CSR
Corporate Social Responsibility
Teatro Fashion is dedicated to creating sustainable and luxurious fashion accessories,
for honest prices. Aside from 'bonneterie', we are particularly specialised in leather goods. 
Premium leather
We are proud to tell our clients that o
ur tannery has been certified
and granted 'gold' by the Leather Working Group (LWG).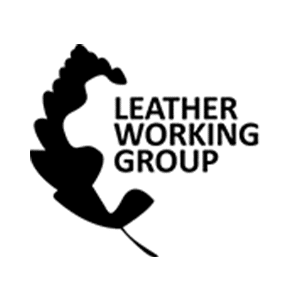 Ecological Footprint
The LWG audit assesses the environmental performance of leather manufacturers
on a number of important environmental benefits: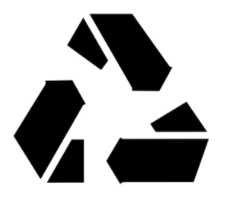 Recycling of raw material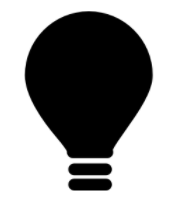 Reduction of energy consumption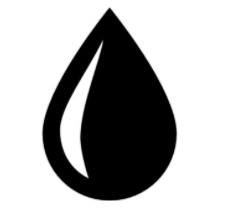 Reduction of water consumption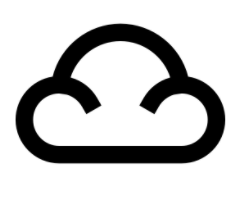 Reduction of emissions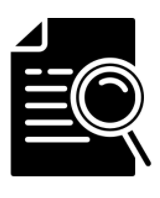 Traceability of leather

The LWG works closely together with the World Wide Fund for Nature (WWF),
especially on the matter of traceability of leather in relation to deforestation.
By using renewable sources in the production of leather,
we seek to reduce the ecological footprint of our leather goods as much as possible. 
Circular
We also seek to reduce 'waste' as much as possible. By re-using the leather that is leftover.
For example, we make leather belts out of the remnants of leather jackets. 
Conscious Manufacturing
We are not there yet.
Together, we hope to achieve much more with regards to sustainability.
Keep you updated!