About Teatro Fashion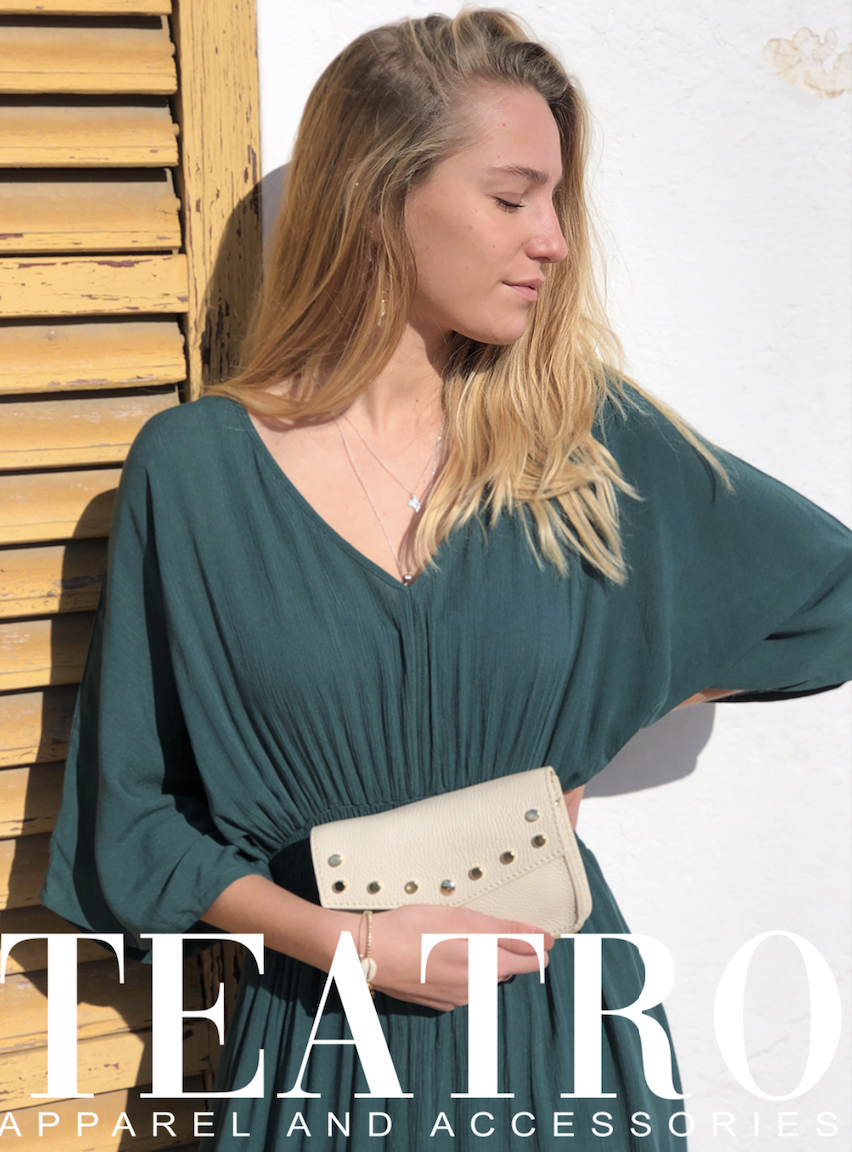 About our company
Distributor and wholesaler in leather handbags
Teatro Fashion is a distributor and wholesaler of handmade Italian fashion accessories, specialized in genuine leather fashion accessories ranging from leather handbags to leather belts. We are located in the World Fashion Centre in Amsterdam, the wholesale trade center in the Netherlands for fashion stores and fashion boutiques.
Borse in pelle - Made in Italy
Our company has more than 10 years of experience in producing handmade leather products. With our in-house tannery in Italy, we supply leather to hundreds of Italian artisans. These artisans create our beautiful leather handbags, leather belts and leather fashion accessories. Each of them work independently and control their own production and inventory. This way we avoid overproduction and waste. We want to prove that luxury fashion accessories can be affordable and sustainable. 
White label 
All our products are brandless, since we believe that luxury does not need to be branded. Instead, all our leather handbags and leather accessories come with a tag: Genuine Leather / Borse in Pelle / Made in Italy.
Delivery from stock
Unique women's fashion accessories are cash-and-carry available at Teatro Fashion. This means that we have our collection on stock and we can ship it directly to you. When you visit our showroom, you can take your ordered items directly with you.
Short lead times
Teatro Fashion Amsterdam, the leather bags and fashion accessories distributor, adds new items to its collection every week. Since the majority of our clients are clothing boutiques, we always follow the latest colours and trends of the leading clothing brands. 
Our stock gets replenished every Thursday and every Sunday. Our showroom is also open on Sunday. View our newest collection in leather bags, leather belts, scarves, ponchos, pouches and more here, or visit our showroom in the World Fashion Centre to see our complete collection.
'Private Label' possibility
We offer customers who want to have their leather bags personalized the option of putting their own logo in it ("private label").
Cash & Carry showroom in Amsterdam
Our physical showroom is located in the World Fashion Center in Amsterdam. In our showroom you can view our complete collection. We receive new items every week on Thursdays and Sundays. We are therefore open on Sundays.
Visiting address Teatro Fashion:
Koningin Wilhelminaplein 13
Showroom 2.00.04 (ground floor, across the reception)
World Fashion Centre Amsterdam
1062 HH Amsterdam

Our showroom (2.00.04) is located on the ground floor of the main entrance, across the reception.
| | |
| --- | --- |
| Monday | 9:30 tot 17:00 |
| Tuesday | 9:30 tot 17:00 |
| Wednesday | 9:30 tot 17:00 |
| Thursday | 9:30 tot 17:00 |
| Friday | 9:30 tot 17:00 |
| Saturday | Closed |
| Sunday | 9:30 tot 15:00 |
A personal service
Ask your questions in the showroom or via one of the following media:

Contact us via Whatsapp (+31 6 8332 1707):





Ticket system on our website:


Email us: [email protected]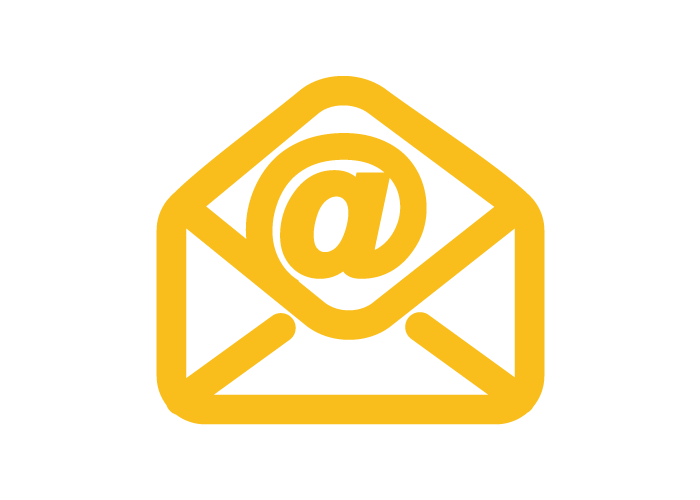 View our contact us page.
Shipments
Not enough time? Order the leather handbags and fashion accessories online, and get it delivered within 1 business day *.
Read more about shipments and returns.
New client?
Don't hesitate to contact us! You are welcome 6 days a week in our physical showroom (2.00.04) in the World Fashion Center.