Wholesale of Italian leather bags and fashion accessories - Teatro Fashion Amsterdam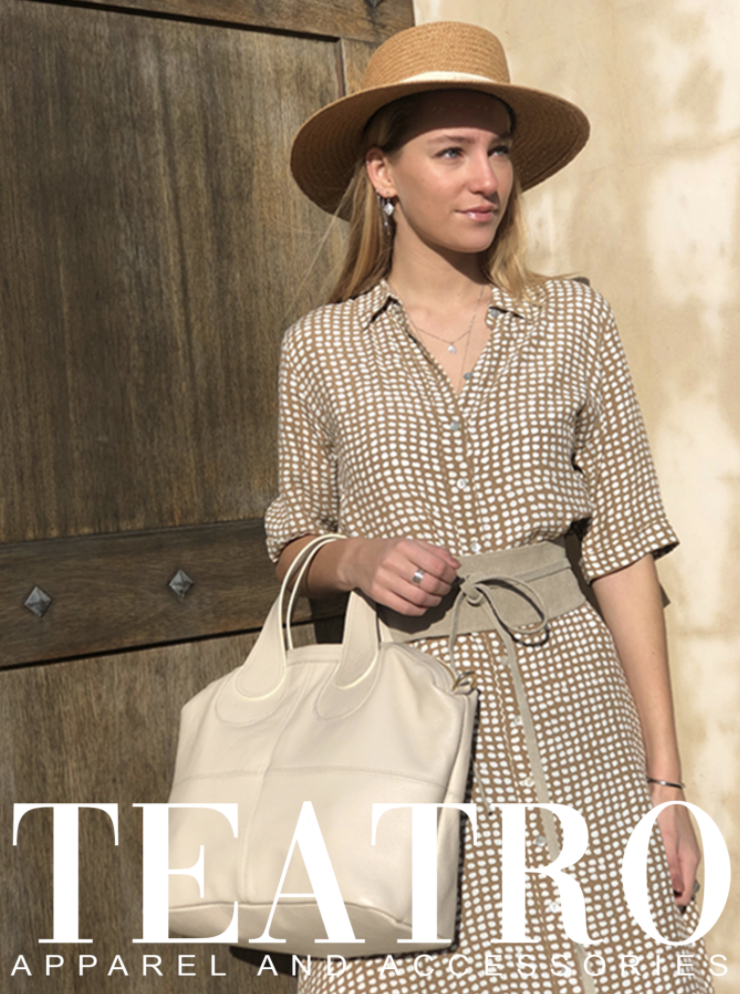 Wholesale and distributor in Italian handbags, leather bags, leather belts, scarves and fashion accessories
B2B webshop (business-only)
To order from our online webshop you must register your company on our website first. After approval you get access into the prices and start placing your order. Click here to register. We ship worldwide. 
Are you new client?
Are you looking for unique ladies' fashion accessories for your boutique or fashion store? Do you no longer wish to pre-order and would you rather do business with an excellent price/quality ratio? We are Teatro Fashion, the wholesaler and distributor of women's fashion accessories.
We are happy to present our stylish accessories on our online store and in our showroom in Amsterdam.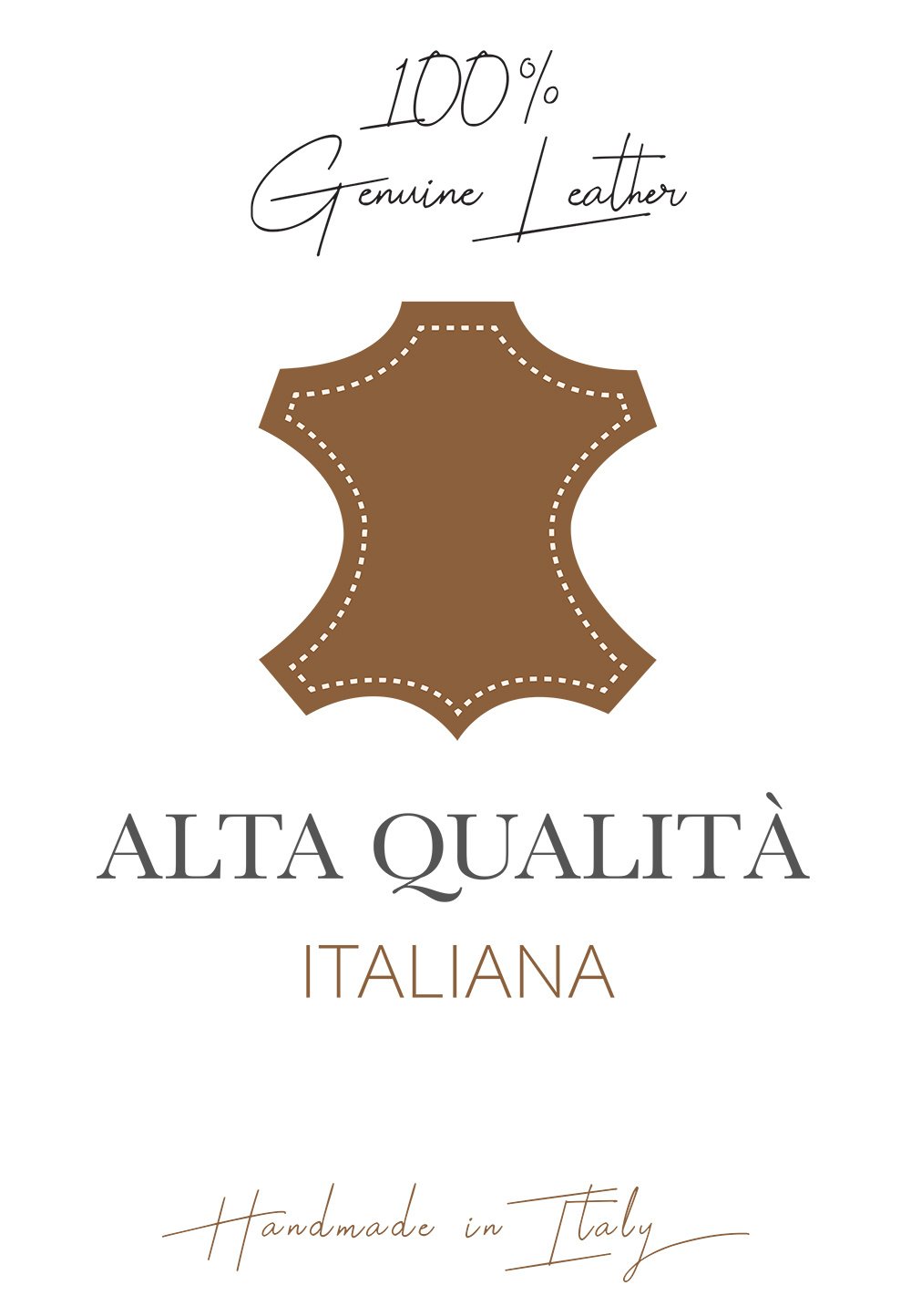 About our company
Our company has more than 10 years of experience in producing leather products. With our in-house tannery we supply leather to hundreds of artisans. These artisans create our beautiful leather handbags, leather belts and leather fashion accessories. Each of them work independently and control their own production and inventory. This way we avoid overproduction and waste. We want to prove that luxury fashion accessories can be affordable and sustainable. 
Every week new additions to our collection
Unique women's fashion accessories are cash-and-carry available at Teatro Fashion. This means that we have our collection on stock and we can ship it directly to you. When you visit our showroom, you can take your ordered items directly with you.
Teatro Fashion Amsterdam, the leather bags and fashion accessories distributor, adds new items to its collection every week. We always follow the latest colors and trends in clothing. Our stock gets replenished every Thursday and every Sunday. Our showroom is also open on Sunday. View our newest collection in leather bags, leather belts, scarves, ponchos, pouches and more here, or visit our showroom in the World Fashion Centre to see our complete collection.
Showroom World Fashion Centre Amsterdam: Cash and Carry
Order the newest models in leather handbags, leather belts, scares and fashion accessories or order them in our showroom to take them directly with you. Are you a new client? Feel free to reach out to us.